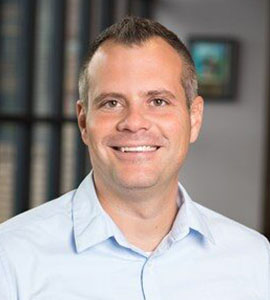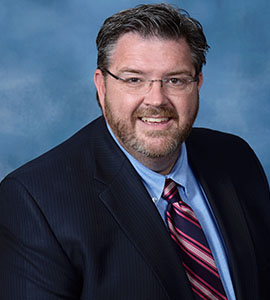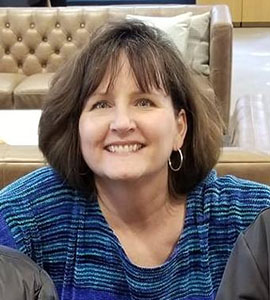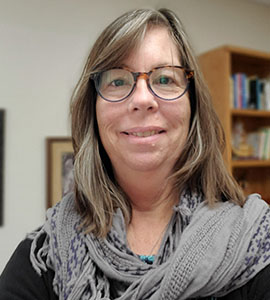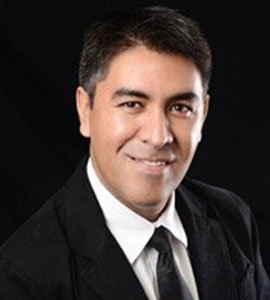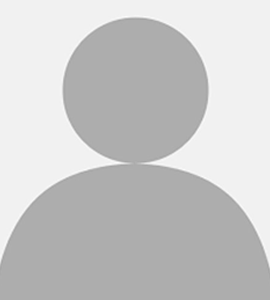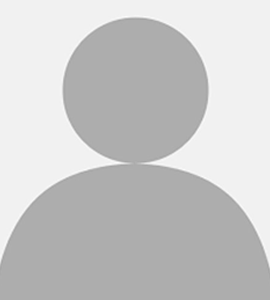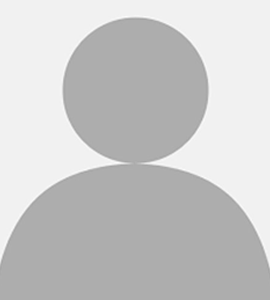 MISSION LEADERSHIP TRAINING
The Art Of Mission Leadership
You have what you need Community Development: 
 Asset-Based Community Development (ABCD) is a strategy for linking assets in your community to the change you want to make. How can you apply ABCD in your own settings? How can ABCD provide a strategy for impacting your community, making disciples and transforming the world? In this interactive presentation, you will learn the concepts of ABCD and then apply these ideas in your ministry settings.
Decolonizing Missions: 
 "Say what?!  What does colonialism have to do with mission? What is neo-colonialism anyway? I just want to go share the love of Christ and help some folks have a better life. Why should I be concerned about something that happened so long ago and had nothing to do with me? " If you have these questions, if you know the answers, or if it has never crossed your mind, this workshop is for you! We will learn about why these questions matter no matter where in the world you engage in mission. There will be time for thoughtful discussion so stretch your mind and let's explore this together.
1hr 30 Min
Disaster Response for Every Body:  
 What are the ways your church can be involved in Disaster Response? Immediate needs require time and effort that not all of us are capable of. Does that eliminate your church from being involved? NO! Those who have survived a disaster need the hands and feet of Jesus. They also need the ears and mouth of Jesus, as well as the heart of Jesus. Find out how your church can become your community's source of solace and strength in a time of disaster. Discover how to plan in advance for readiness when disaster hits. Learn all the ways, from Early Response Teams to phone volunteers to Long Term Recovery advocates, that your church can be the presence of Jesus in the midst of disaster. 
1hr 30 Min
Fundraising for Missions:  
Fundraising for Missions - With so many organizations seeking donations, how do you carve out a space for your mission project and team? Raising money can be uncomfortable and awkward, even for a great cause...but it doesn't have to be. Find out tips and tricks in fund development for your current and future missions and ministries. Learn Best Practices and tips on the donor development cycle.
Global Missions: 
Global Ministries Programs - Learn about the variety of programs offered by the official Mission and Disaster Response organization for the United Methodist Church. Get an update on the current priorities and how your local church and conference can take advantage of the resources and opportunities through the General Board of Global Ministries.
1hr 30 Min
The local Church Mission Committee Mission is all about relationships. We may engage in a construction or medical project, to be sure. But, at the end of the day, our mission is more about the relationships we build with others in our community and worldwide than how many nails we hammered into a wall. Envisioning how your church can be involved in God's mission can be both exhilarating and daunting. But, with careful and honest planning, your church can faithfully say, "Here I am, Lord. Send me." Small and rural churches are especially encouraged to attend.
1hr 30 Min
Transactional versus Transformational Missions
Mission work can be messy. We desire to connect with other cultures and engage with our communities felt needs. But sometimes, we might wonder if the impact is worth the effort. This session will focus on the "why" behind mission engagement and transactional and transformational mission models. We will hear from a missionary serving in an international setting and someone working in the US. Prepare for this session by considering your "why" for the mission, and also reflect on the work you are engaged in. Are you going beyond addressing physical needs into deeper relationships built on trust and mutuality? We will also talk about the foundations of healthy missional partnerships.
1hr
VIM/Youth Force Team Leaders
Do you want to lead a team on a mission or to a Youth Force site? This training is for you. This 90-minute workshop will teach you all the steps to register your team, what forms you need, travel, insurance, and more. We will spend time on what to do before the mission, during the mission, and after the mission. Learn best practices and how to apply them. We will learn from each other.
1hr 30 min
"Where are the young adults?"
We will discuss what young adults seek spiritually and the best ways to engage and excite them within your church.
1hr 30 Min
Show Up 15 min before the start time
All supplies provided
Keynote speaker Dr. Lucas Endicott in the morning, lunch with workshops in the afternoon.