Mission Leadership Training by
OKUMC Office of Mission
Saturday September 16th 2023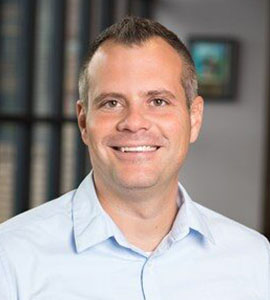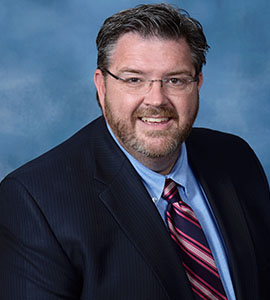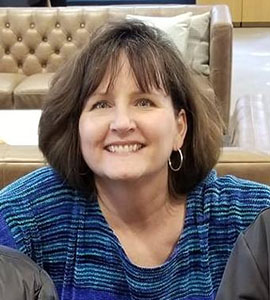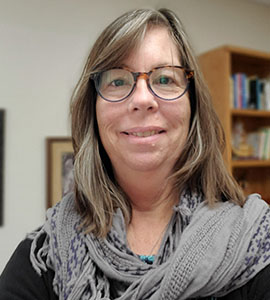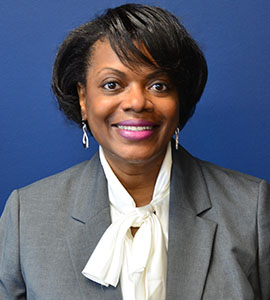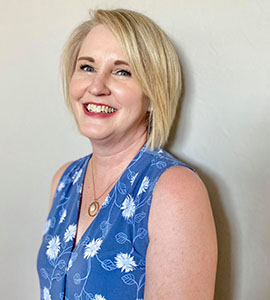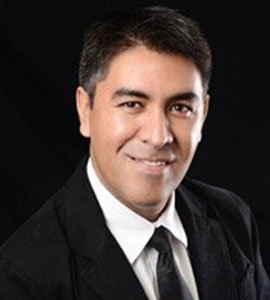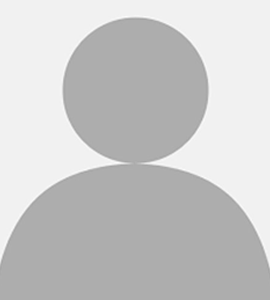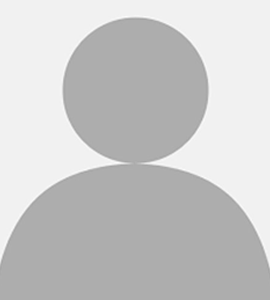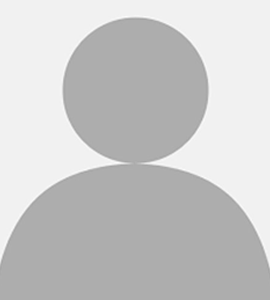 MISSION LEADERSHIP TRAINING
The Art Of Mission Leadership
What is the relationship between mission and discipleship? Can those even be separated? How does your congregation reach out and build critical relationships within the community? Is your community changing? What should the focus be, and where should the church begin to develop its outreach mission? This course will explore various models, Mission Insite data, and general community information to help congregational leaders understand needs, challenges, and ministry opportunities.
1hr 30 Min
The local Church Mission Committee Mission is all about relationships. We may engage in a construction or medical project, to be sure. But, at the end of the day, our mission is more about the relationships we build with others in our community and worldwide than how many nails we hammered into a wall. Envisioning how your church can be involved in God's mission can be both exhilarating and daunting. But, with careful and honest planning, your church can faithfully say, "Here I am, Lord. Send me." Small and rural churches are especially encouraged to attend.
1hr 30 Min
VIM/Youth Force Team Leaders
Do you want to lead a team on a mission or to a Youth Force site? This training is for you. This 90-minute workshop will teach you all the steps to register your team, what forms you need, travel, insurance, and more. We will spend time on what to do before the mission, during the mission, and after the mission. Learn best practices and how to apply them. We will learn from each other.
1hr 30 min
"Engaging the Community" sounds like a monumental task. There are so many people and entities that might make the task seem daunting. When one relationship is developed, it leads to another. Once the vision of the common good is established, others will naturally be attracted to the cause. The key is to begin. To maximize your efforts, you will learn to become strategic in your community development. You will hear real-life examples and techniques that may be translated to your mission field. Come ready to engage "your" community.
1hr 30 Min
"Where are the young adults?"
We will discuss what young adults seek spiritually and the best ways to engage and excite them within your church.
1hr 30 Min
Through this workshop, you will be introduced to a powerful tool at our disposal called "Mission-in-site." This tool allows us (Oklahoma Annual Conference) to dive into the demographics of our mission field. It doesn't matter where you live; this tool provides up-to-date demographic information so that we can better serve our mission field. This workshop is designed to explore the capabilities and possibilities of applying this tool to the work of your local congregation. Come and become an ethnographer in training!
1hr
Disaster Response is for Everybody
"Engaging the Community" sounds like a monumental task. There are so many people and entities that might make the task seem daunting. When one relationship is developed, it leads to another. Once the vision of the common good is established, others will naturally be attracted to the cause. The key is to begin. To maximize your efforts, you will learn to become strategic in your community development. You will hear real-life examples and techniques that may be translated to your mission field. Come ready to engage "your" community.
1hr 30 Min
Learn how to prepare a disaster response team, from communication and logistics to job descriptions of each team member and their functions. Disasters are becoming more and more common. Let's be ready.
Option 2 Disaster Response Worksite Safety
Worksite safety awareness is vital for any successful mission. We all need to know and learn about providing a safe work environment and its logistics. You will learn a basic understanding of safety equipment, how to use it, how to decrease emotional, mental, and physical fatigue, and what to do if and when it happens.
1hr 30 Min
Transactional versus Transformational Missions
Mission work can be messy. We desire to connect with other cultures and engage with our communities felt needs. But sometimes, we might wonder if the impact is worth the effort. This session will focus on the "why" behind mission engagement and transactional and transformational mission models. We will hear from a missionary serving in an international setting and someone working in the US. Prepare for this session by considering your "why" for the mission, and also reflect on the work you are engaged in. Are you going beyond addressing physical needs into deeper relationships built on trust and mutuality? We will also talk about the foundations of healthy missional partnerships.
1hr
Show Up 15 min before the start time
All supplies provided
Keynote speaker Dr. Lucas Endicott in the morning, lunch with workshops in the afternoon.