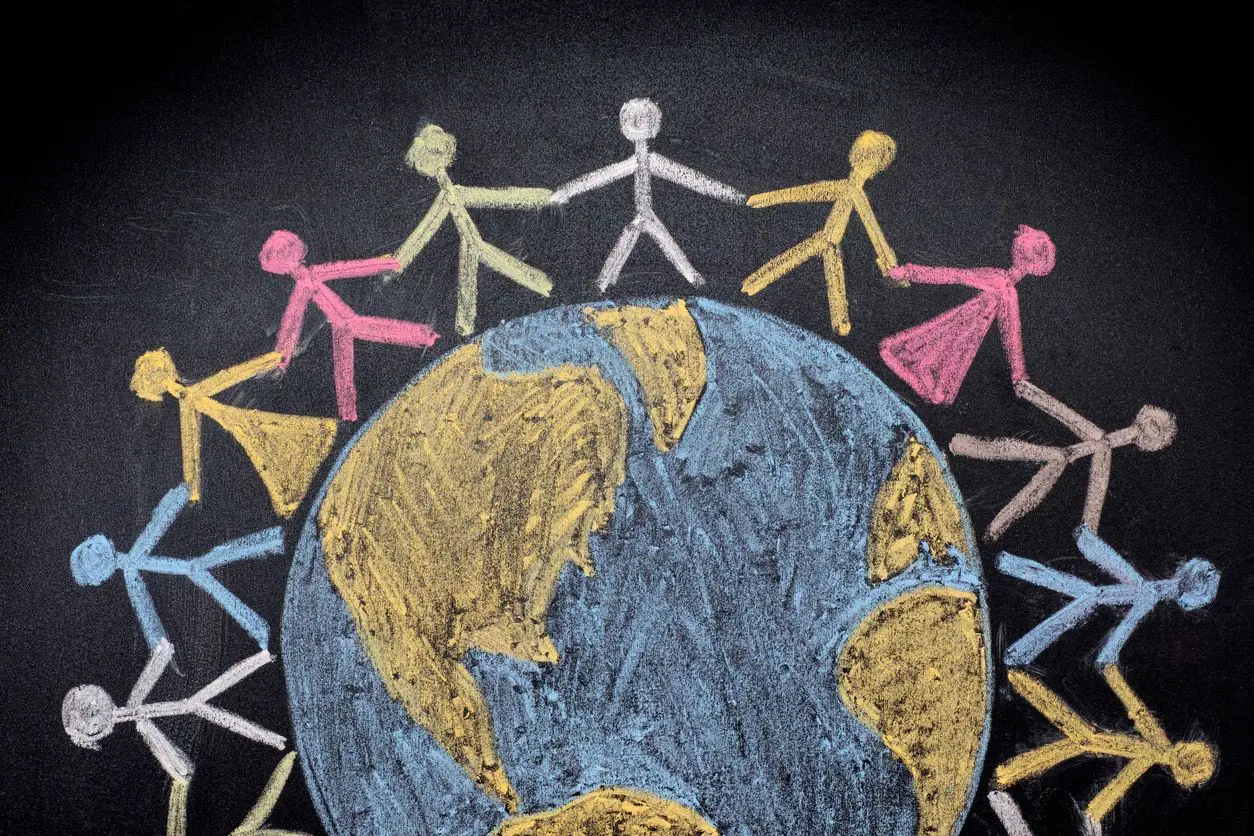 Transforming
the Communities
Providing Information on Advocacy, Trainings and Engagement of
Local Churches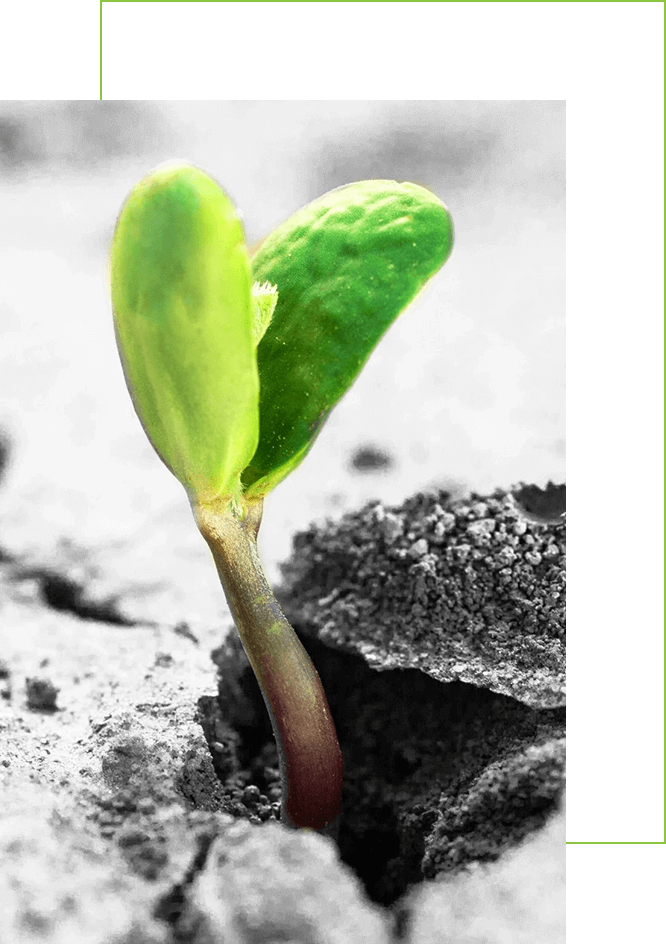 Community Involvement
with Extensive Training
Are you willing to give back to the community? Involve yourself with the community and get extensive training at the United Methodist Church Outreach program at OKUMC Office Of Mission. We also provide information on advocacy and engagement of local churches to educate and transform communities.
Ministry of Mission Services
Do you want informational resources from the Ministry of Mission Services to help your community? With over 30 years of experience, we have been educating and transforming communities. Get a chance to help your community by volunteering/registering with the OKUMC Office Of Mission.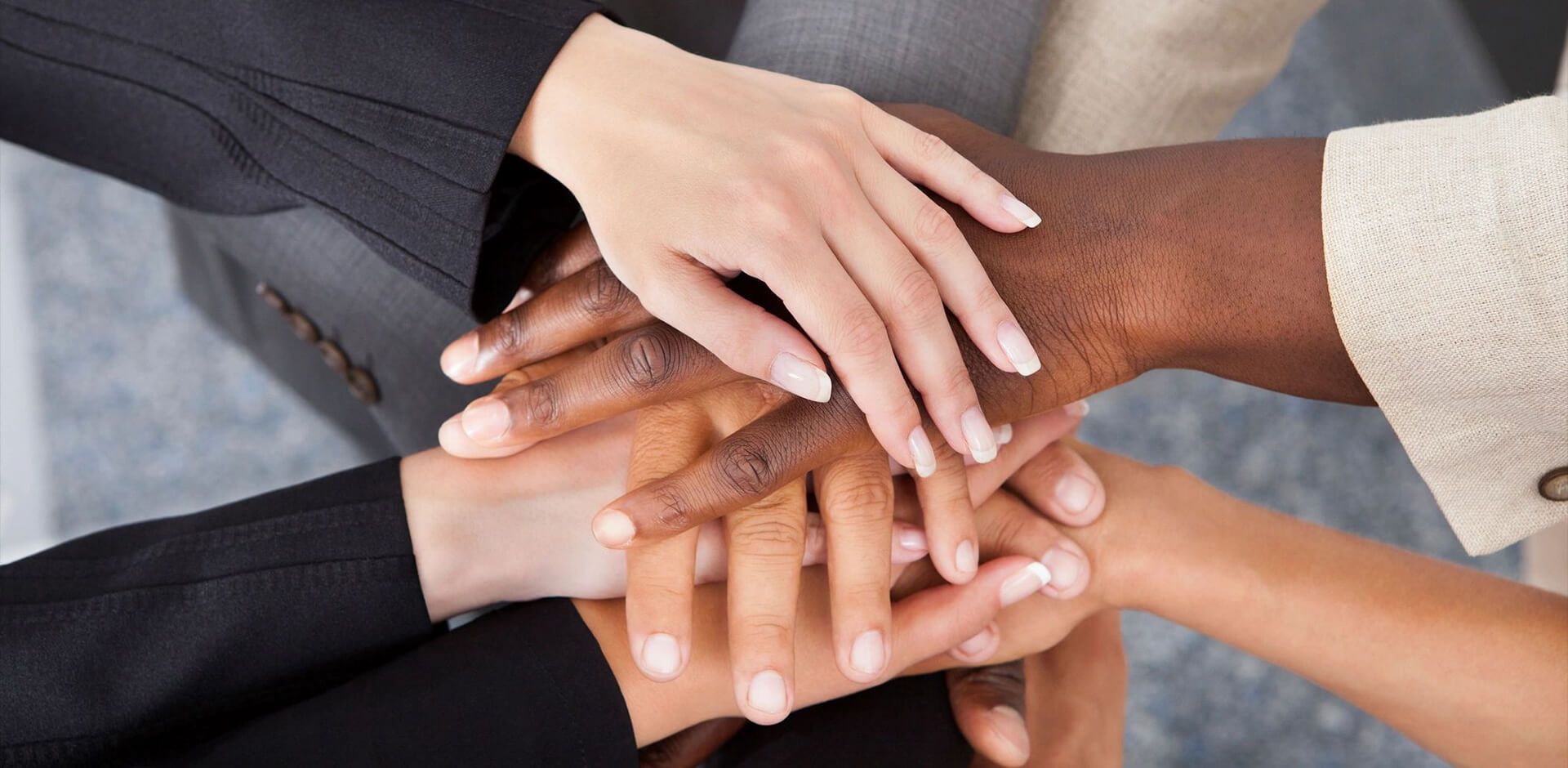 OKUMC Office Of Mission as a United Methodist Outreach helps in community involvement, community engagement, disaster response services, and mission group assistance. We also provide extensive training, travel insurance, and necessary resources. Come and be a part of something bigger.